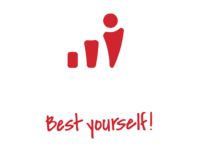 BEST YOURSELF WITH STEMCO!
Compete with peers; compete with yourself.
Left for the next StemCo International Competition
Ever dreamed of creating content in the area of your interest? If your reply is yes, then here is your opportunity:
Create questions for StemCo as per the content framework.

Contribute flexibly, remotely and at your own convenience.
Minimum age

: 16 years old

Experience

: Any Olympiad experience

Mindset

: Desire to "Best Yourself"
Thank you for Filling out the form below to learn more