BEST YOURSELF WITH ScienCO!
Compete with peers; compete with yourself.
StemCo 2021 Fall Season results has been released. Please Sign in to your StemCo account to check your results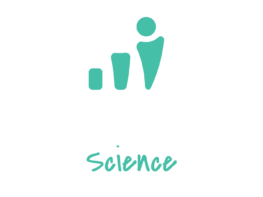 INTERNATIONAL SCIENCE COMPETITION
SCIENCO
ScienCo is an international Olympiad-style Science competition that is part of the StemCo framework. It is designed to catalyze students' discovery and development of competencies essential in the globalized world through expertly crafted tools.
Age : No age restrictions
Categories : Primary (Grades 1-6)
Countries : All
Languages : English, Russian, French, Portuguese, Romanian